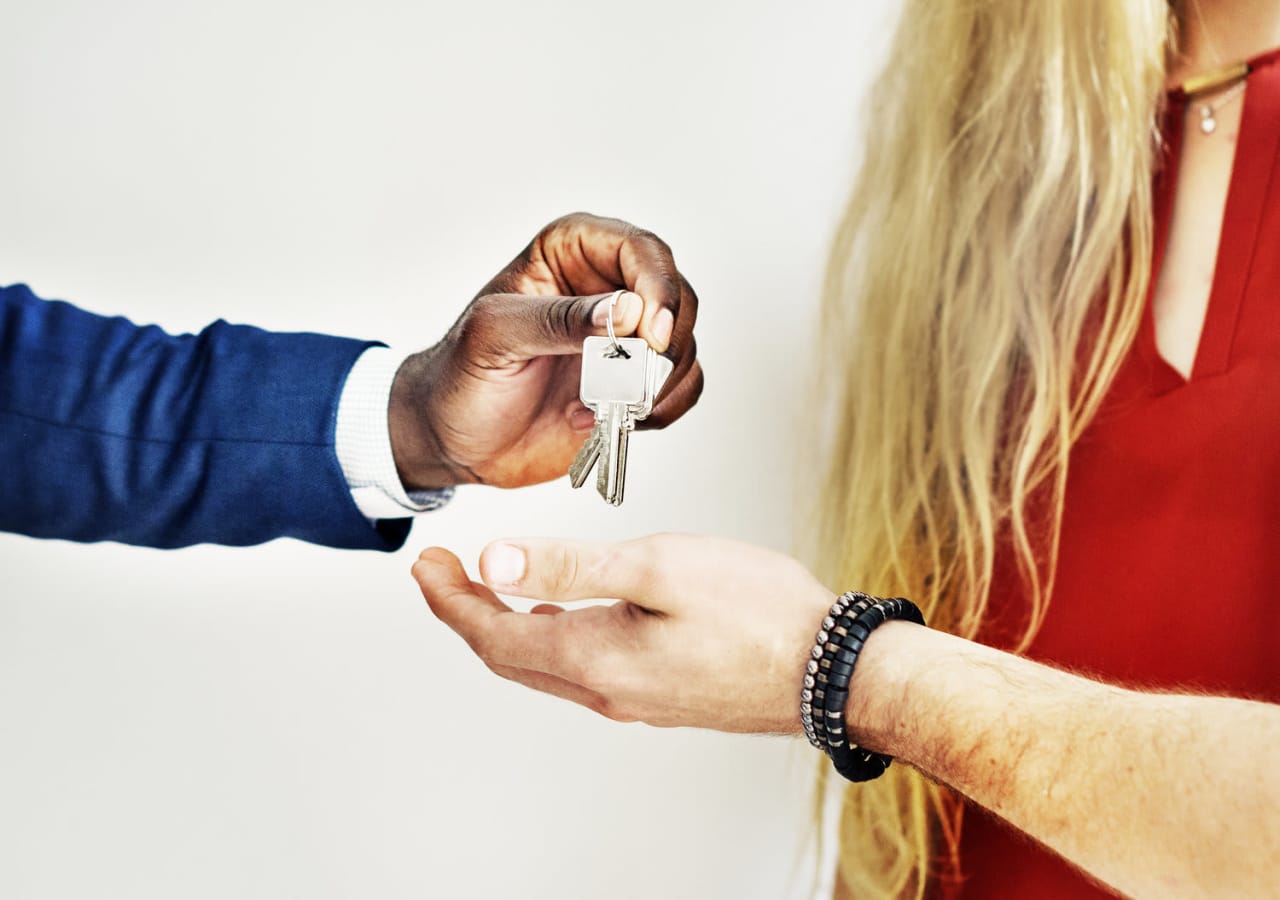 I work with a lot of buyers. In many areas of San Diego, we are still experiencing a shortage of homes available on the market. This presents a problem for buyers because there is a lot of competition with other buyers when making an offer. Here are a few quick tips for how to be a strong buyer in a Seller's Market.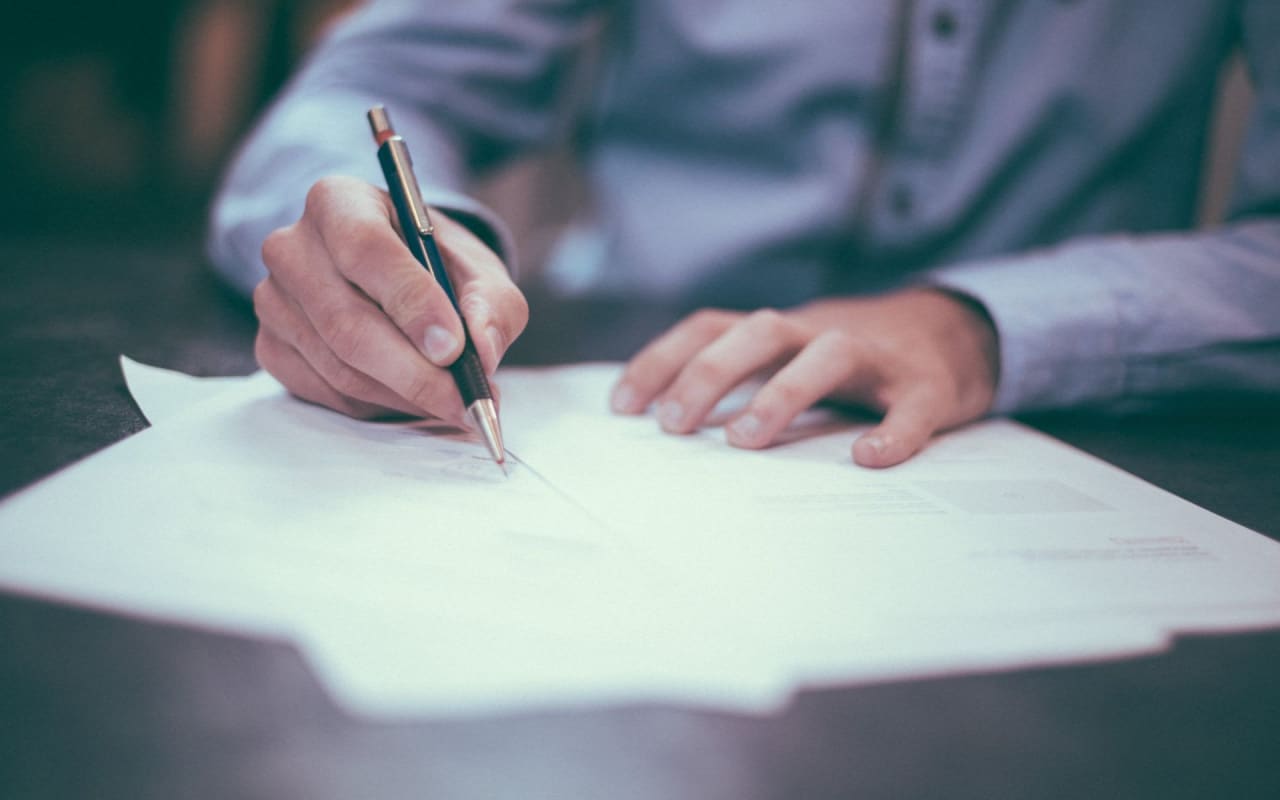 Tour new listings as soon as they come available, or work with an agent who has access to pre-market or off-market properties. You will have a huge advantage if your offer is the first "in line".
Make sure you are absolutely ready to write an offer when you find the right home. Have your full pre-approval or proof of funds ready to go. Don't wait to fall in love with a home, then scramble to get the financing straightened out.
Don't Lowball. The days of lowball offers are over in our area. With a strong market and lots of qualified buyers, make sure your offer is in-line with the property's value and appealing enough for the seller to consider.
Don't make weird requests. If you know you're going up against multiple other buyers, make your offer as streamlined and simple as possible. Try to close as quickly as possible when you can. Sometimes asking for seller credits will even get your offer rejected if other buyers are willing to take the home it as-is.
Try an aggressive escalation clause. If you aren't familiar with this strategy, ask your agent if he/she recommends it in your situation. An escalation clause is offering a set dollar amount over any other offers that are on the table, up to a max offer price. This gives you a massive advantage in a competitive situation. Beware though that if the price gets driven up, you may have to make up the difference on the appraisal. Make sure you are approved for more than the maximum offer price and request that the seller's agent disclose the competing offers. I've had huge success with this for my buyers.