Those who are not first-time buyers are usually in a potentially stressful situation where they need to buy and sell at the same time. This can be a challenging situation, especially on the buying side as the La Jolla real estate market is currently very competitive with low inventory and high competition. If the timing does not go in your favor, you could find yourself in a situation where you own two homes (and have to pay two mortgages) or, on the flip side, have no place to live. If you are ready to undertake the journey of buying and selling simultaneously, being proactive and working with an experienced realtor are the keys to success. Here is more information on how to navigate this situation.

Understand contingencies
To protect both buyers and sellers who are attempting to buy and sell La Jolla real estate simultaneously, there are two contingencies that can be put into offers. They are:
Home sale contingency. On the buying side, buyers can include a clause in their offer that states the transaction is contingent on the buyer first selling his or her residence. If the buyer's home sells by the date included in the contingency, the sale proceeds. If the house does not sell, the buyer can walk away and the seller is free to accept a different offer.


Seller replacement property contingency. The opposite of the home sale contingency is meant to protect the seller and is called a seller replacement property contingency. This states that the sale can only move forward once the seller has found and closed escrow on a new home.

In the current La Jolla real estate market, sellers may be unlikely to accept an offer that includes a home sale contingency as they often have multiple offers to choose from—some of which will not have this clause. However, buyers may be willing to accept a seller replacement property contingency if they find a home they fall in love with, regardless of the fact that it could hold up the home sale process for weeks or even months.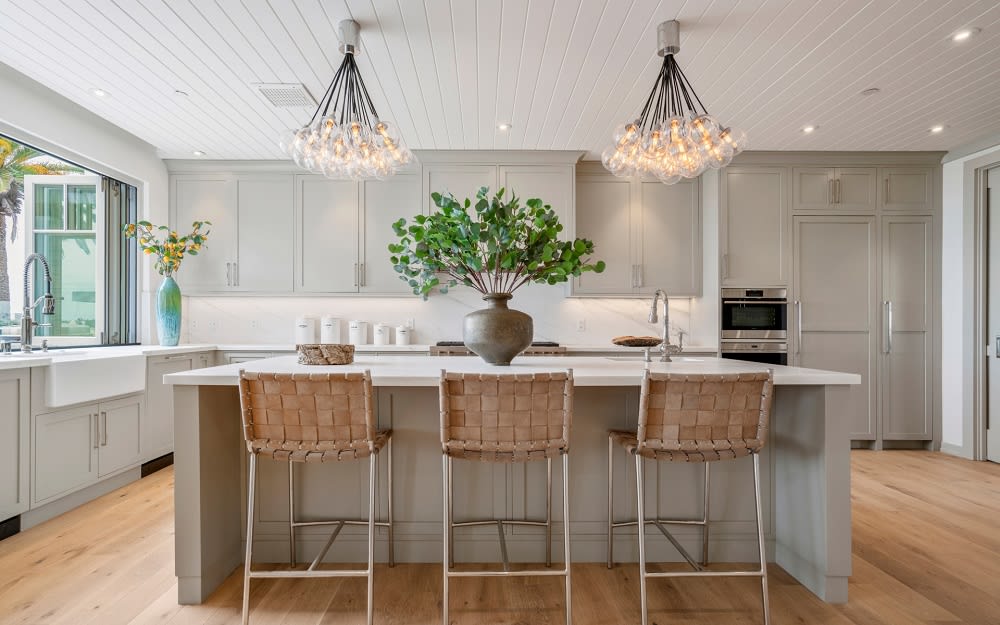 Consider rent backs
Rent-back agreements can be helpful for both buyers and sellers. A rent-back agreement is one in which a seller of a home agrees to lease it back from the new owner for a specified period of time. This is a win-win if both the buyer and seller are trying to simultaneously buy and sell homes. The seller can buy time for their home search and the buyer can take the pressure off having two mortgages if they've been unable to sell their current home.

Both the buyers and sellers need to agree on the contract specifics and they should be documented as early as possible in the transaction and all details must be settled and signed prior to closing escrow. In the majority of cases, buyers will charge the sellers the cost of their daily principle, taxes, insurance, and interest. The sellers will also continue to pay for all utilities. If you are a buyer and are considering a rent-back, make sure you also take liability and maintenance into consideration and write into the contract that you are not responsible for any damage done by the seller/tenant during the rental term.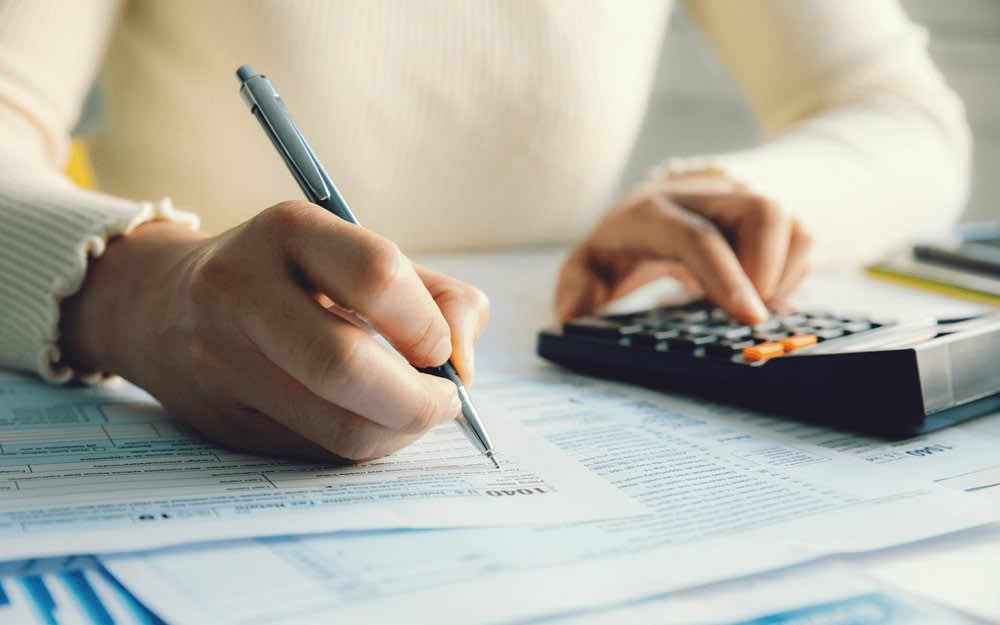 Plan for financial arrangements
If the timing goes your way and you're able to sell your home before you find new homes for sale in La Jolla you are interested in, you likely won't have to worry about financial matters as you'll be able to tap into the equity in your home to cover down payment and closing costs. However, if you end up on the opposite side of the spectrum, you'll need to come up with the money to cover these costs out of pocket. Here are some financing options to consider:
Compass Bridge Loan Services. This is a short-term loan that is also commonly referred to as a swing loan or gap financing. The loan is secured by the equity in your current home and is usually for a term of up to one year. Once your primary residence sells, you can pay off the bridge loan.


Home equity line of credit. Another financing option is obtaining a HELOC. This is a revolving line of credit secured by the equity in your current home and usually has a lower interest rate than a bridge loan.


Cash-out refinance. You can take advantage of the continued low mortgage interest rates by refinancing your current home for more than what you owe on it. You will get the difference back in cash, which you can then use for your down payment and closing costs.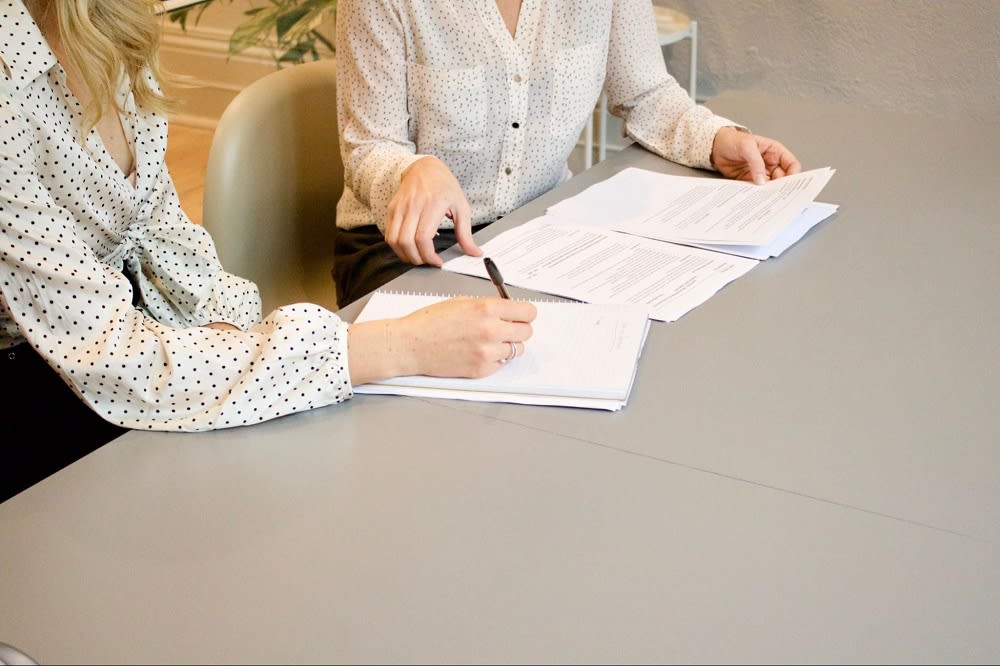 The importance of working with an experienced La Jolla real estate agent
If you plan to buy and sell homes at the same time, it's imperative that you work with a La Jolla real estate agent who can assist you on both sides of the equation. On the selling side, your agent can help you price your home competitively, assist you with pre-listing upgrades, and help you create a strategic marketing plan to appeal to your ideal buyers. On the buying side, your agent can help connect you with homes that match your needs, assist you with making a winning offer, and help you through the closing process. In both cases, a professional agent will save you time and stress. Plus, when you work with Kelly Macdonald, you'll have access to the robust offerings of Compass, which make buying and selling simultaneously a breeze.

Are you ready to start the process of buying and selling homes at the same time? When you pre-plan for every contingency and work with an experienced agent, you can increase your chance of success. Ready to get started? Reach out to trusted La Jolla real estate agent Kelly Macdonald for expert guidance on both the buying and selling processes.