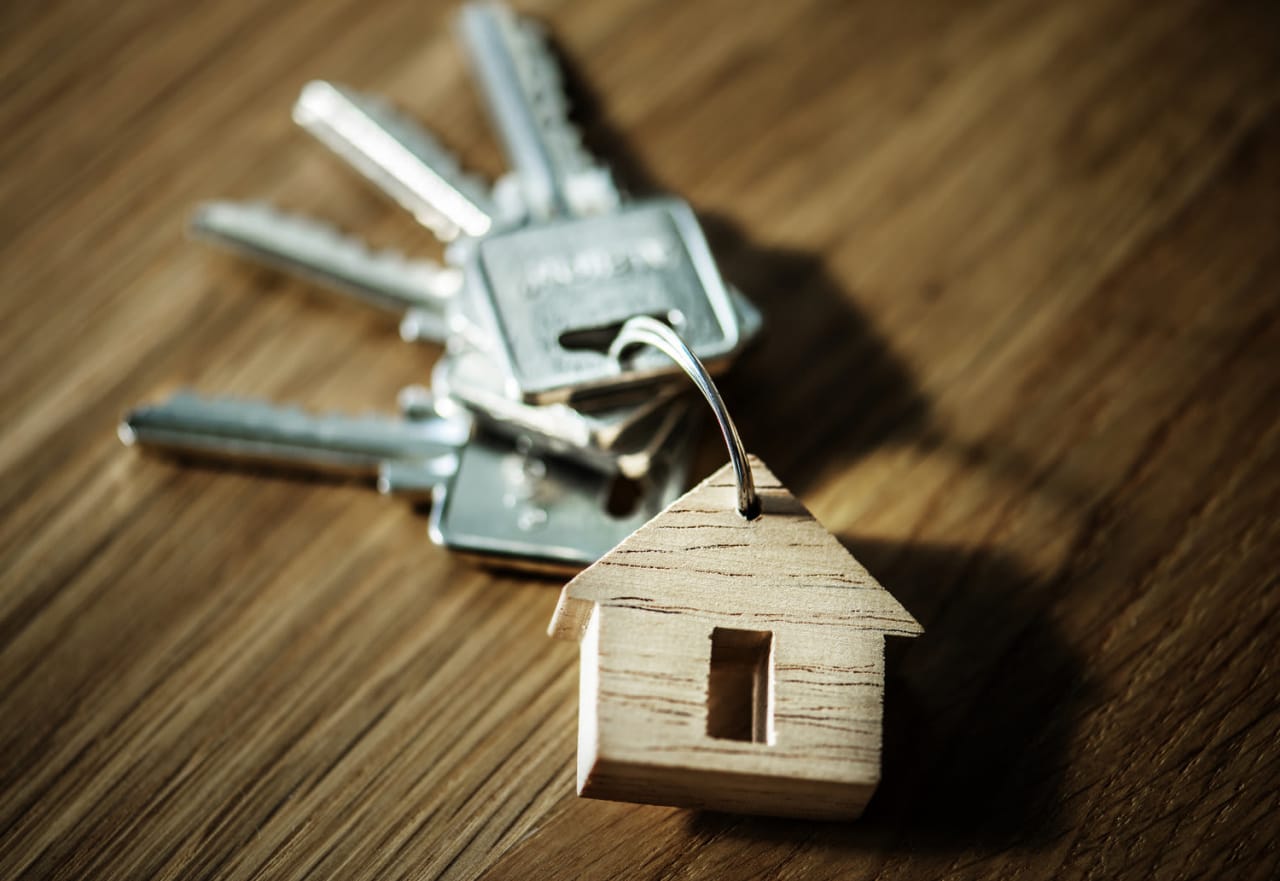 What are the best ways to price your home in a neutral or seller's market?
Create a pricing strategy that works well with buyer searches.
Make minor repairs or upgrades to make your home more appealing to buyers.
Ask your Realtor to provide a list of recently sold properties to compare with yours.
Be flexible and don't overprice.